Africa 2021
Business Expansion
Tour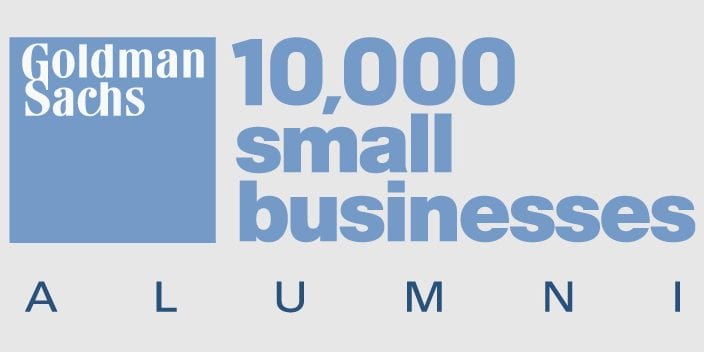 Part of the Goldman Sachs Entrepreneur Community
What We Do
Our line
of business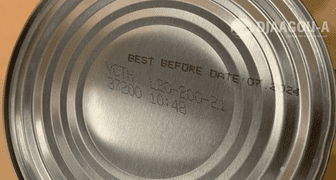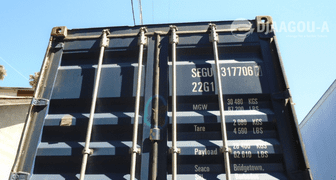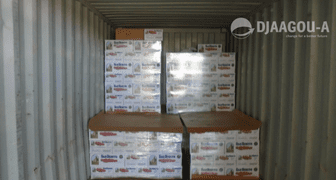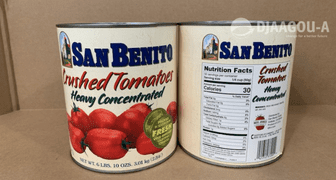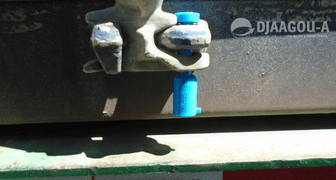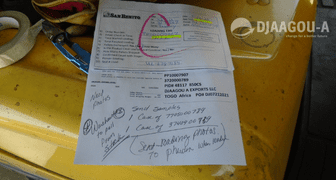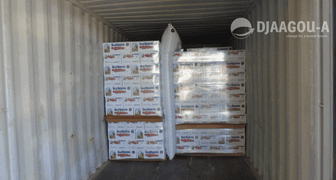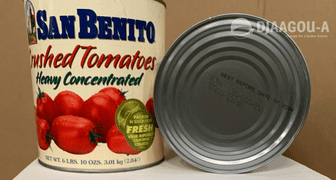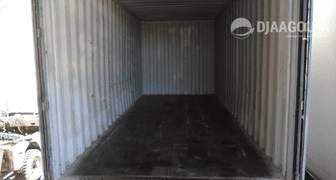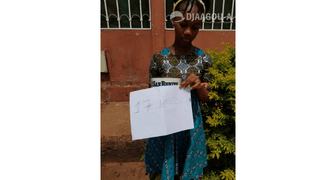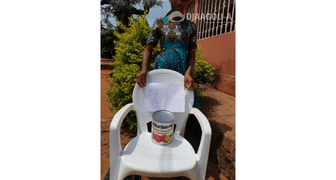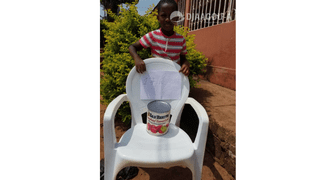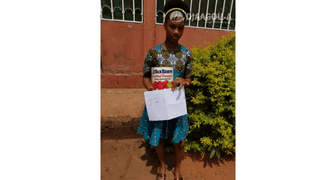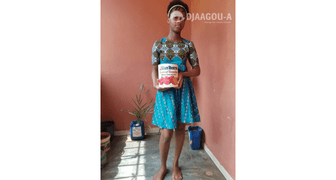 Our Diverse portfolio Provides consumers with products that add value
We support American manufacturers by promoting the sale of their high quality, superior USA-made products and materials by developing profitable export strategies and cultivating reliable, trustworthy, and long-term relationships.
We will identify distributors, agents, or representatives for your product in South Africa, Mexico, India, Japan, Germany, China, Spain, Australia, Argentina, Chile, Columbia, Uruguay, Brazil, and Africa to get you the expert support needed to be competitive in the global market.
Current products include beverages and food, cosmetics and makeup, apparel, and other textiles, including t-shirts, sweat pants, shirts, jackets, shorts, backpacks, and much more, top ramen and other dried soups, baked goods, including cookies, crackers, and snacks, candy, pickled and preserved vegetables and sauces, vitamins and vitamin supplements, and water purification devices.
Are you an Overseas Retailer, Wholesaler, Distributor, or Agent?
We're here to assist you with contacting, purchasing, and exporting products made in the USA to your port of destination.
Product and Service Localization
We help to adapt your products and services to match the demand on the local and global markets.
Market Research and Analysis
We help identify key factors for penetrating a new market and differentiating from competitors.
Marketing Localization
Communicate the value of your products, brands, and services to customers with a local twist.
Locating Distribution Channels
We locate the relevant channels for your products and services, including supplier identification.
Sales & Business Development
We provide pre-sales and post- sales strategies to develop long-term value in the target market.
Business Advisory & Consultancy
We consider all the relevant aspects from your business model and to offer a solid, strong, and effective proposal.
What We Do
things to
Know
who we serve
international trade
takes partners of all types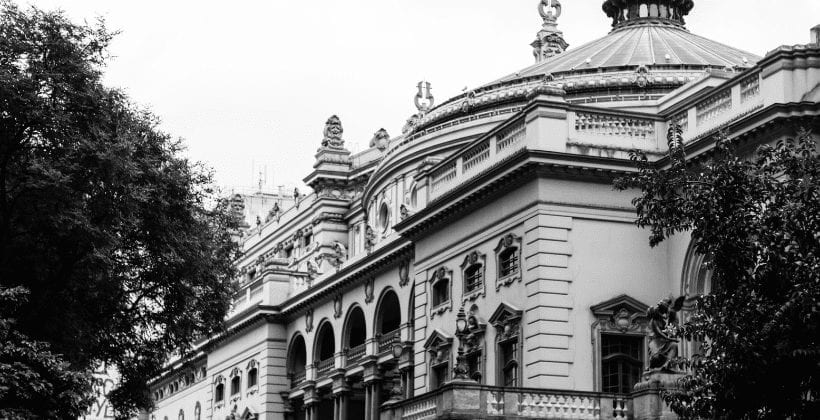 National Governments
We leverage our international networks to develop innovative solutions for global governments.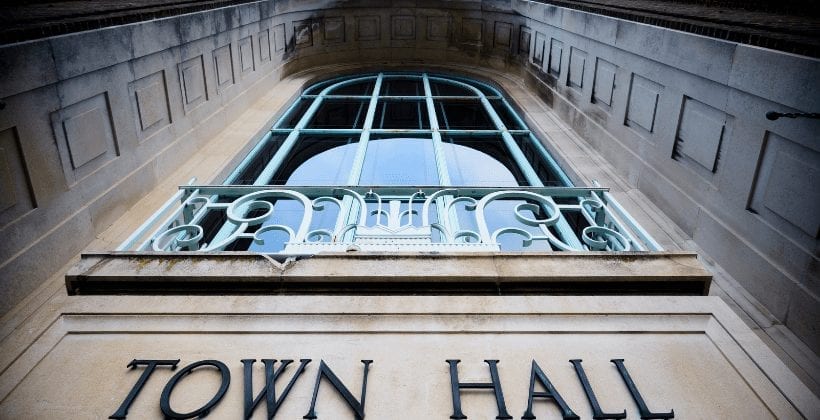 Local governments
Local and regional knowledge and relationships are critical for providing consistent and reliable supply chains.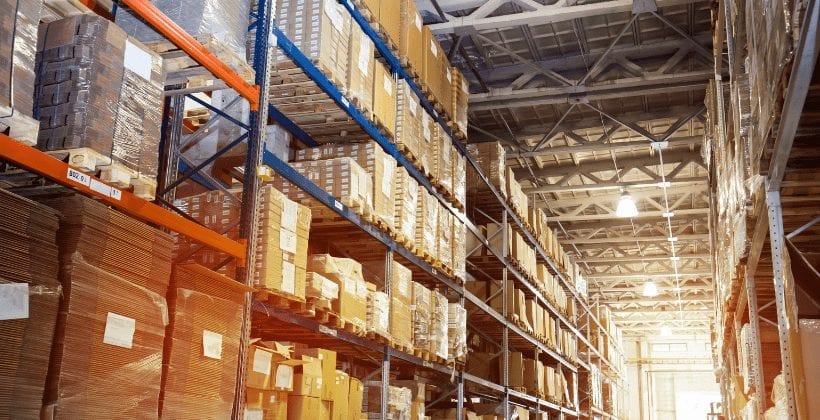 Private Sector
We provide solutions for private companies to grow their international business through our new and existing relationships.
HOW WE WORK WITH
partners
Understand Your Business Needs
First, we learn about your business business needs, whether it's finding a new market, acquiring resources, leveraging existing partnerships, or something more unique.
Research, Analysis, and Planning
We'll dive deep into studying and understanding the current and previous market environment, competitors, and opportunities to develop a plan for success.
Effectively Execute the plan and Review Results
Once we agree on a plan, we'll get to work executing it quickly, effectively, and efficiently while monitoring all key metrics to make adjustments as needed.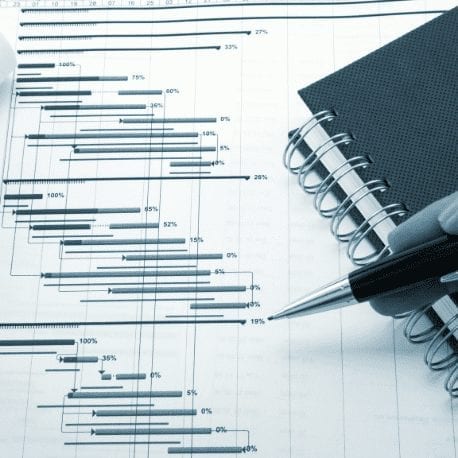 contact us
How can we help you? Reach out today!