Africa 2022
Business Expansion
Tour
Latest News
DJAAGOU-A
UPDATES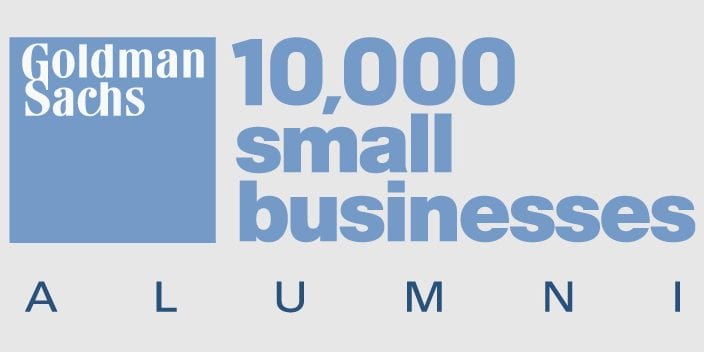 Part of the Goldman Sachs Entrepreneur Community
Our Diverse portfolio Provides consumers with products that add value
Since 2017, we've supported US food and beverage manufacturers by promoting the sale of their high quality, superior USA-made products and materials by developing profitable export strategies and cultivating reliable, trustworthy, and long-term relationships.
We will identify distributors, agents, or representatives for your product in South Africa, Mexico, India, Japan, Germany, China, Spain, Australia, Argentina, Chile, Columbia, Uruguay, Brazil, and Africa to get you the expert support needed to be competitive in the global market. We're continually building our network of distributors to service our US manufacturers.
For Manufacturers
We function as a specialized export intermediary, saving the expense of establishing and maintaining an export department while providing access to foreign markets.
For Distributors
We serve as a business development department, saving the distributor time and money by finding just the right products from US manufacturers to meet their local customers' needs.
What We Do
Inside
A shipment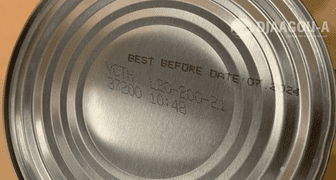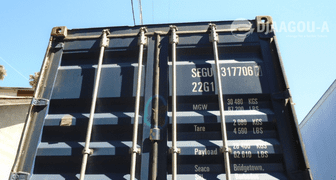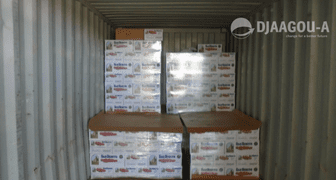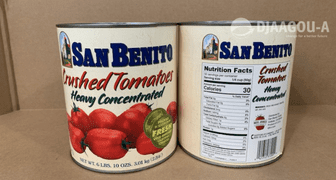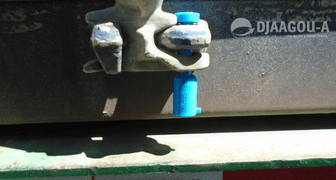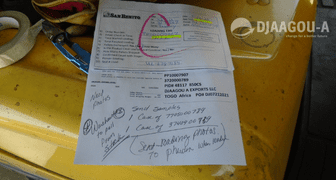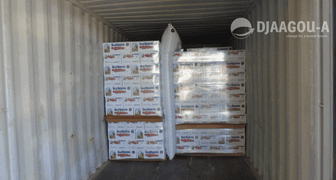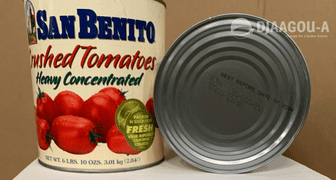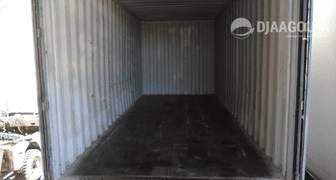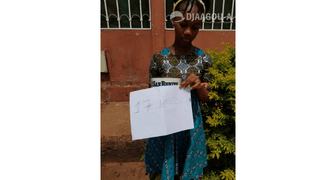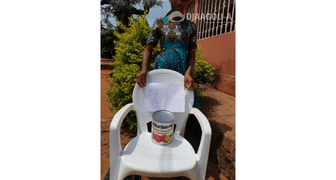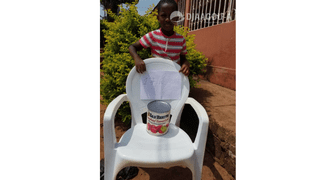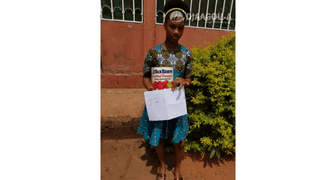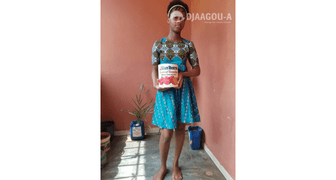 Are you an Overseas Retailer, Wholesaler, Distributor, or Agent?
We're here to assist you with contacting, purchasing, and exporting products made in the USA to your port of destination.
Export Documentation
We support the sale by providing all standard export documentation including pro forma invoice, commercial invoice, certificate of free sale, health & sanitary certificate, certificate of origin, ocean bill of lading, packing list with production and best by dates
Trade Finance Solutions
We accept LC at sight, SBLC, LC – irrevocable, confirmed and transferable
Logistics
From the source to the international consumer, we help manage the most efficient route to market. We work with multiple freight forwarders to find the best rates, quickest turnaround and coordination of export documents.
Product and Service Localization
We help to adapt your products and services to match the demand on the local and global markets.
Market Research and Analysis
We help identify key factors for penetrating a new market and differentiating from competitors.
Marketing Localization
Communicate the value of your products, brands, and services to customers with a local twist.
Locating Distribution Channels
We locate the relevant channels for your products and services, including supplier identification.
Sales & Business Development
We provide pre-sales and post- sales strategies to develop long-term value in the target market.
Business Advisory & Consultancy
We consider all the relevant aspects from your business model and to offer a solid, strong, and effective proposal.
who we serve
international trade

takes partners of all types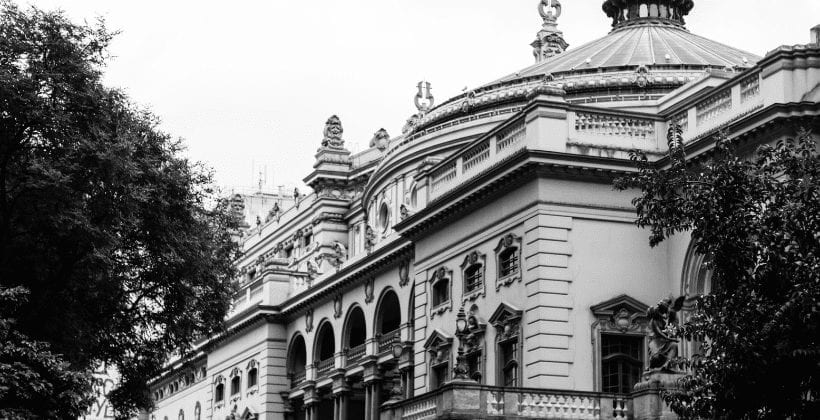 National Governments
We leverage our international networks to develop innovative solutions for global governments.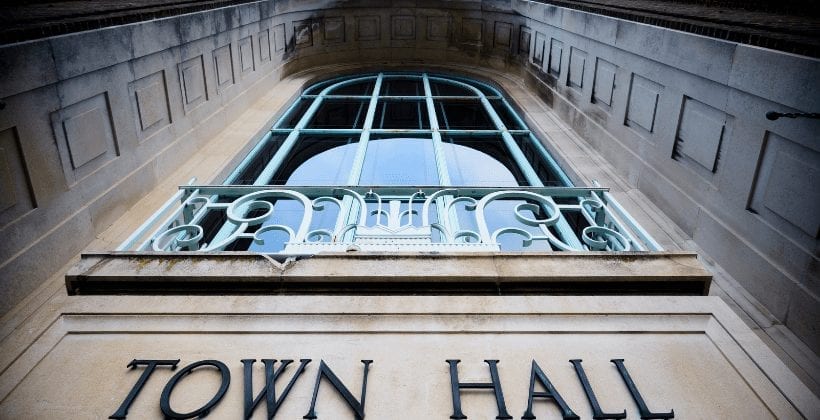 Local governments
Local and regional knowledge and relationships are critical for providing consistent and reliable supply chains.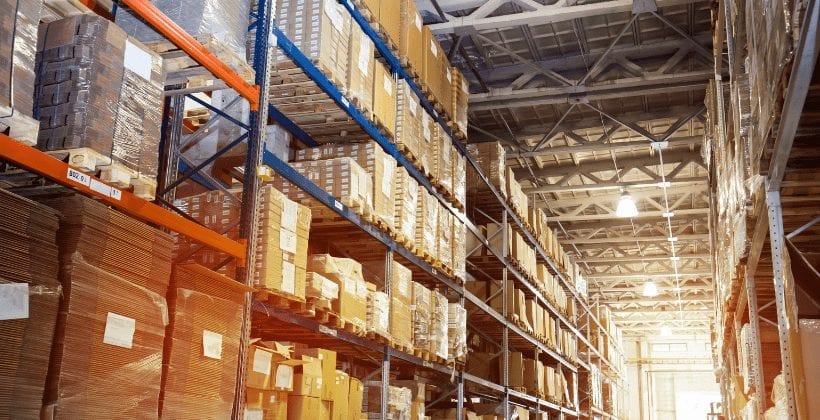 Private Sector
We provide solutions for private companies to grow their international business through our new and existing relationships.
HOW WE WORK WITH
partners
Understand Your Business Needs
First, we learn about your business business needs, whether it's finding a new market, acquiring resources, leveraging existing partnerships, or something more unique.
Research, Analysis, and Planning
We'll dive deep into studying and understanding the current and previous market environment, competitors, and opportunities to develop a plan for success.
Effectively Execute the plan and Review Results
Once we agree on a plan, we'll get to work executing it quickly, effectively, and efficiently while monitoring all key metrics to make adjustments as needed.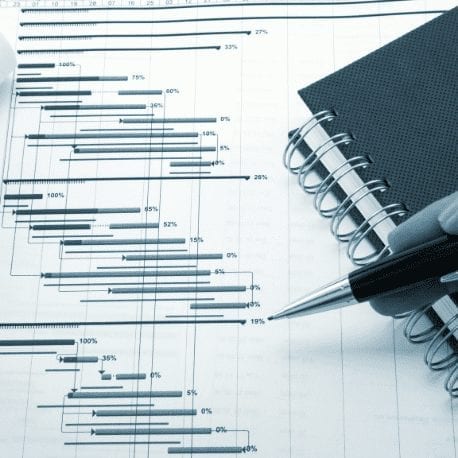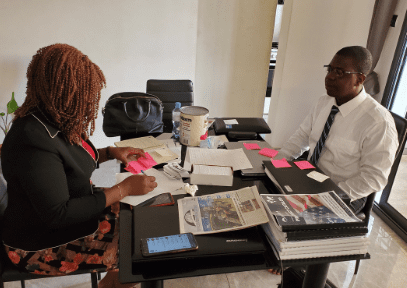 Z

Operate on a worldwide basis

Z

Are prompt and reliable

Z

Offer a diversified product line

Z

Service every type of vessel

Z

Cover all aspects of shipping operations

Z

Listen and react to client needs

Z

Understand customer preferences
Working Together
Partners and
Clients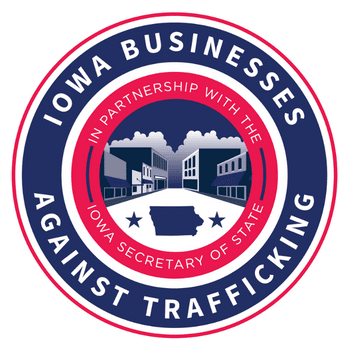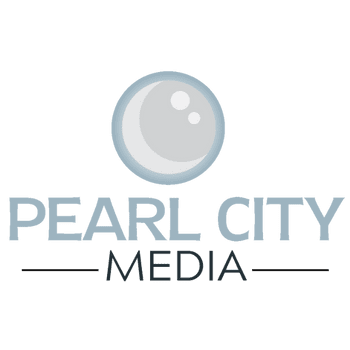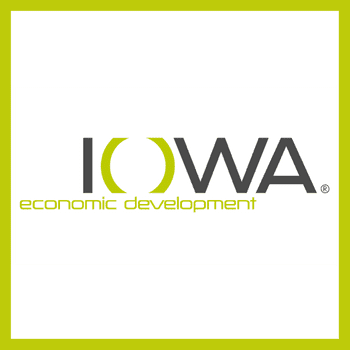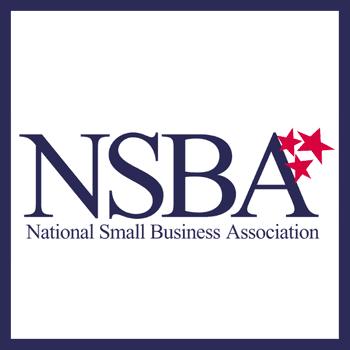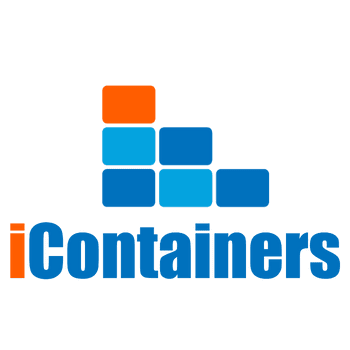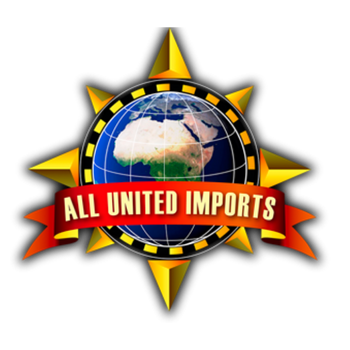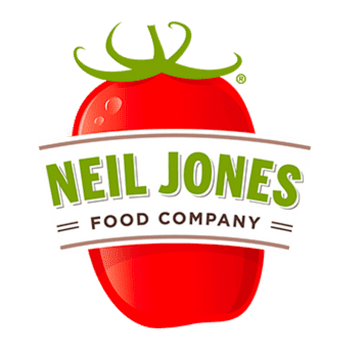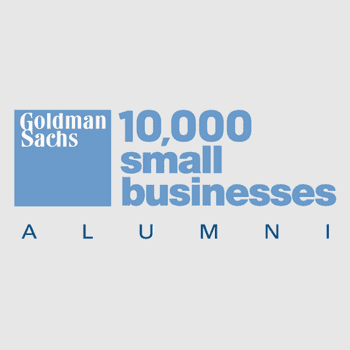 contact us
How can we help you? Reach out today!