Commodity Sales Procedure
Purchasing Commodities
Understanding
our process
While commodity prices are estimated by the stock exchange, purchases are negotiated individually based on supply, demand and world monetary policy. Commodities are goods that have prices that correlate to world-wide productivity since they are produced in mass quantities, they can be stored without loss of quality and there are no differences between brands.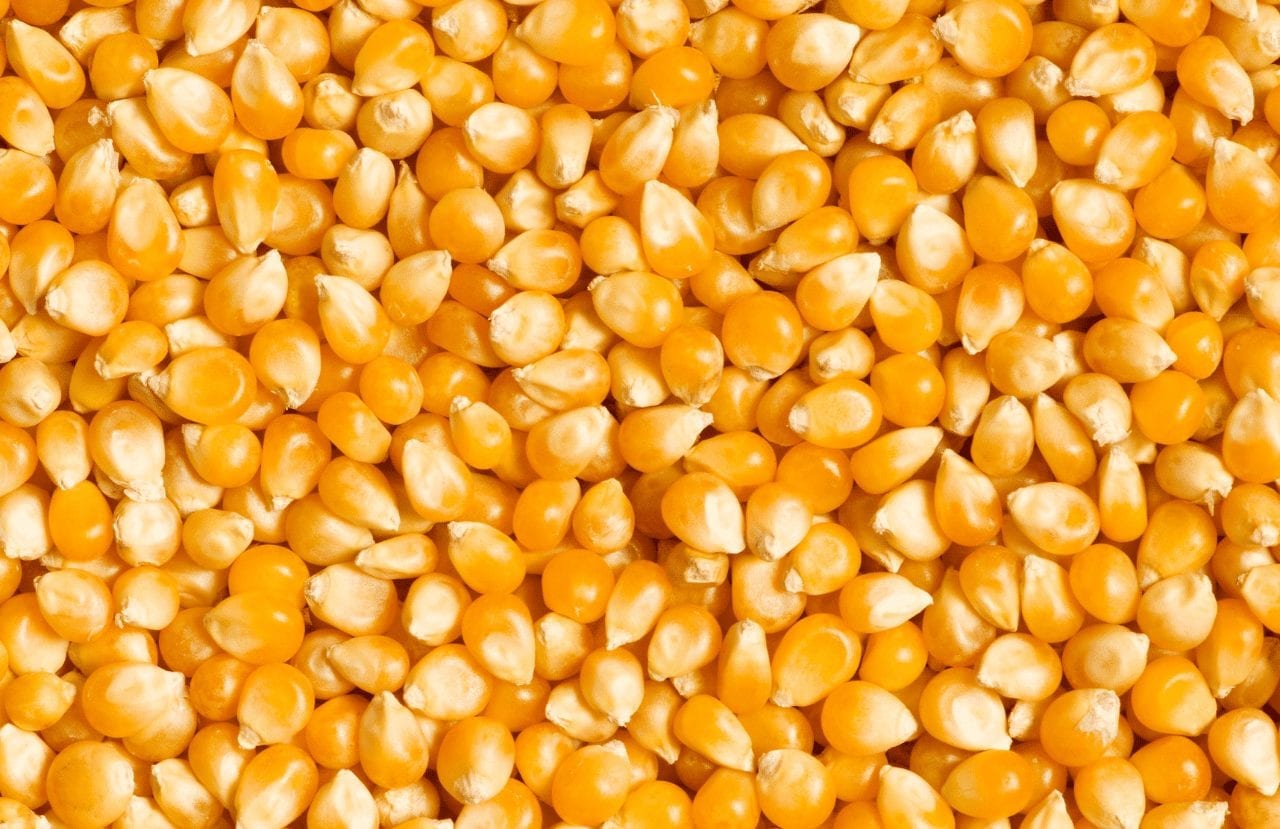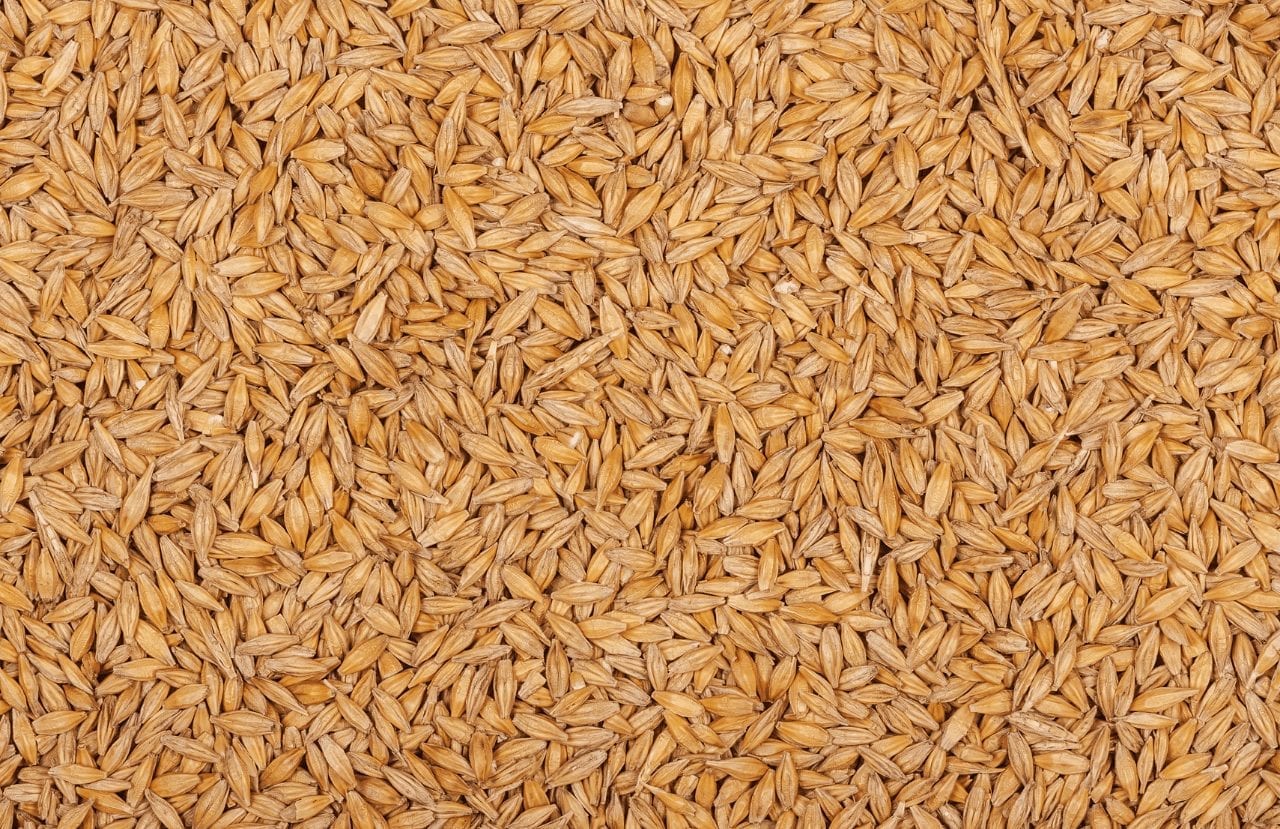 The purchase negotiation and delivery follows a very strict process:
The buyer issues ICPO (Irrevocable Corporate Purchase Order) and RWA/BCL as POF Proof of Funds.

Seller / Exporter issues FCO (Full Corporate Offer).

Buyer returns signed and stamped FCO

The seller issues the draft contract.

Buyer returns draft of signed, stamped and scanned contract by email and will be considered legal and official Purchase and Sale Agreement until copies are exchanged.

The seller issues Commercial Invoice.
The buyer returns the stamped and signed Commercial Invoice.

Buyer submits draft of SBLC / ARDLC / DLC.

The seller returns the above bank instrument with possible changes.

The buyer's bank issues SBLC / ARDLC / DLC (MT 700/760) as a guarantee for one month and sends it to the seller's bank within 5 days. The bank instrument must be revolving, transferable, irrevocable, divisible, operational, renewable and confirmed by top 50 bank. Cash payment by MT 103 according to presentation of shipping documents (B / L + SGS).

Following the open banking instrument, the seller's bank sends the buyer's bank a 2% Performance Bond (PB) in the amount of a remittance and a Proof of Product (POP) within 5 days.

The buyer will receive an invitation letter to accompany the shipment at the port.

Within 30/40 days the ship will be loaded.

Payment against BL and SGS shipping documents, as per item 10.

Ship's release.
Note:
Referring to item 3, the presentation of BCL or RWA as POF (Proof of Funds) is indispensable to continue trading.

All submitted documents must be issued on stamped letterhead, signed by the CEO and in PDF format.

Documents such as LOI / ICPO will only be reviewed and accepted if they meet the seller's requirements, such as:

Form of payment, Warranty form, Target Price (As available), Bank (Top Prime 50), and other information, LOI / ICPO model.
1324 E 2nd St, Muscatine, IA 52761
Looking for an export or import solution?