DJAAGOU-A EXPORT LLC is an international trade company established in 2017 and located in the heartland of America, Muscatine, Iowa.
Our core service is the distribution of essentials, goods, and services, primarily food and beverage products, to wholesale and retail operations around the globe. The goods we deliver are essential to facilitating the livelihood of the global population and economic growth. Our main distribution is to clients in need of unobtainable commodities within the food and energy markets in their regions.
We pride ourselves on our superior supply chain solutions that benefit both those in need and the global economy.  We are able to accommodate client demand at a fair market price with our expansive global network of business partners.
We create long term business relationships between producers and customers by using our expertise on local culture and language. We provide high quality insights of target markets by developing market analyses and market penetration strategies when advising our partners during their internationalization phase.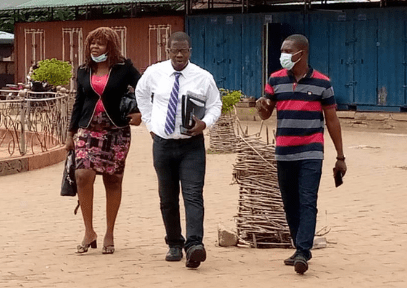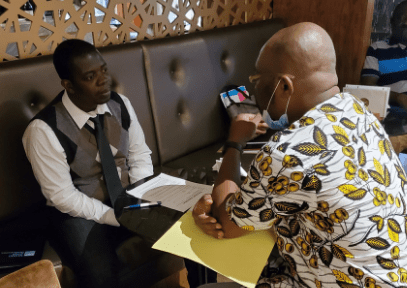 DJAAGOUA is on a mission to make a difference. We want to offer our clients the ultimate customer satisfaction experience available in the US market, allowing new possibilities and support by providing household and food items that exceed their expectations in terms of quality and service. For doing so, we make the entire process as easy as possible, allowing our customers to be able to focus on their needs and achieve goals.
We believe, the people behind our product determine the quality of products, to be one of the world's company delivering higher quality and provide best service to customers; locally, nationally and globally; to ensure safety and inspire all by helping people stay fit, healthy and become most admired company for its people, through our performance to deliver strong sustainable long-term growth with all partners.
We value honesty and never compromise the truth. We will always do what is right and our business is based on trust. We adhere to the highest ethical standards and pledge to be transparent, just, and consistent in word and deed.
We are truly thankful for the opportunities we have been given and believe this is the key to true greatness. Our positive minded team embraces gratitude, as what gets poured into the glass to make it half full. Where there is gratitude, there is courtesy; there is a concern for the happiness and well-being of others.
We show pride, enthusiasm, and dedication in everything we do. We are committed to delivering superior value to our clients.
Strive to meet the increasing and diversified demands of customers.
Being market leaders and innovators in different product segments.
Provide quality products, reliable services, and sourcing from reputed producers.
Being professional marketing partners for our suppliers and clients.
Give timely information to customers regarding trends of the market dynamics.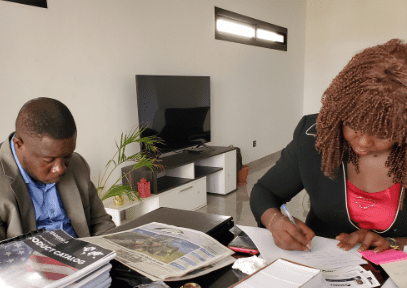 What We Do
Problems we
Solve
Lack of quality products in a market
Lack of factories to produce food and retail goods
Difficulty finding sellers who can provide a small quantity of a product at a competitive price
Limited operating capactiy during peak sales periods
Long chains of brokers
Lack of start-up funding
what we offer
solutions for our partners
Our partners include distributors in Africa, retailers, importers, business partners, and entrepreneurs.
Meet client demand by maintaining close relationships with top tier sources to provide credibility
Remain aware of competitive pricing and offerings to dominate the market
Offer financings terms that nurture best practices, are secure, and beneficial to all parties