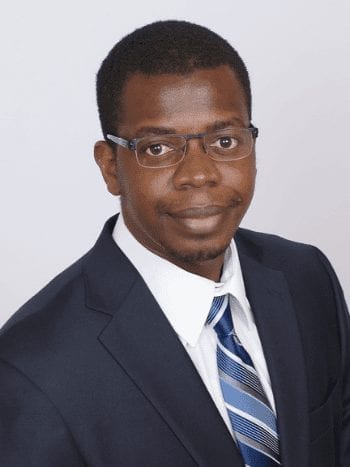 CEO & Founder
OGNADON (EDDY) DJAGOU
Eddy has owned and operated DJAAOU-A of Muscatine, IA and Togo, West Africa since its founding, specializing in import/export services and grocery. He has a degree from the University of Lome in Marketing Management. His broad skill set includes working in trade and retail, international business, project management, accounting, import/export services, venture capital, partnership management, and investments in joint ventures.
1324 E 2nd St., Muscatine, IA 52761, USA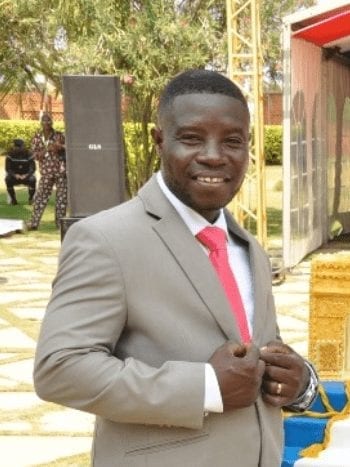 Communications Director
Bienvenu Amouh
Bienvenu is the President and Director for LomeBouge.Info with over 20 years experience in communication, marketing or event planning.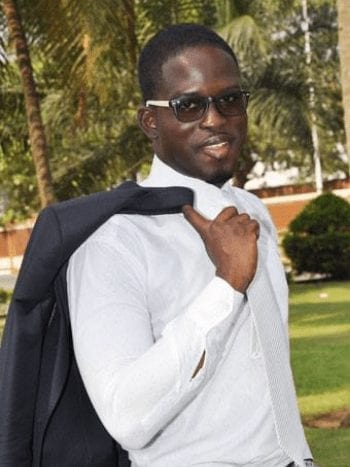 Website Designer
Gaston Kengo
Gaston has over 10 years of experience in marketing, website development and logo design.