Renewables
Powering
the world
In many areas of the developing world, centralized generation of electricity is being skipped completely over in favor of on-site, distributed power. As the new energy infrastructure is created, everything from solar panels to wind turbines and battery technology will need to reach all areas of the world, creating huge potential.
We are a trusted leader in the solar energy industry and provide clean, green, solar energy solutions for residential, commercial, agricultural, and government clients. Our team of industry professionals have been focused on providing long term, trusted relationships since 2017. Our industry experience allows us to confidently handle every aspect of the solar process.
Our Solar Mission
Provide energy systems specialized for each client worldwide.
Provide the highest quality customer service for an unparalleled customer experience.
Ensure a healthy, exciting, and innovative environment for our working professionals.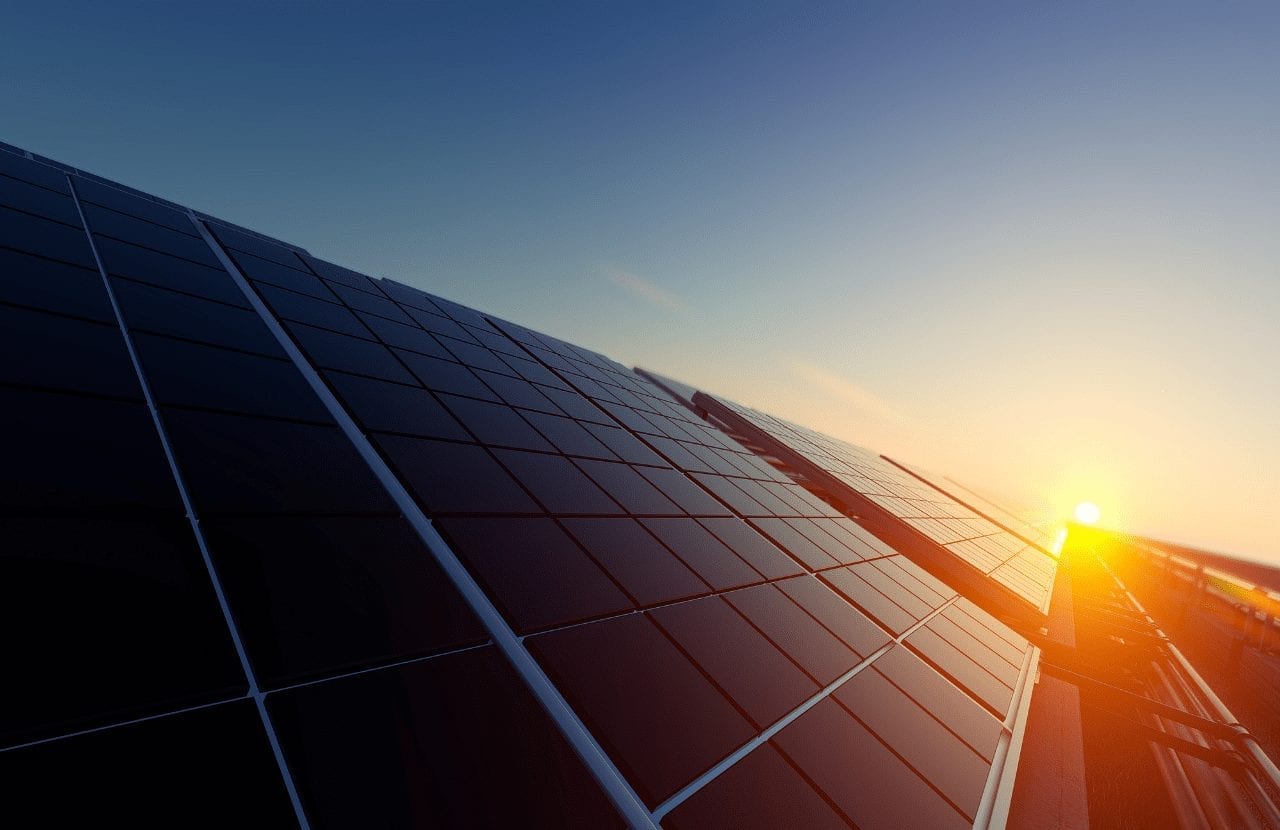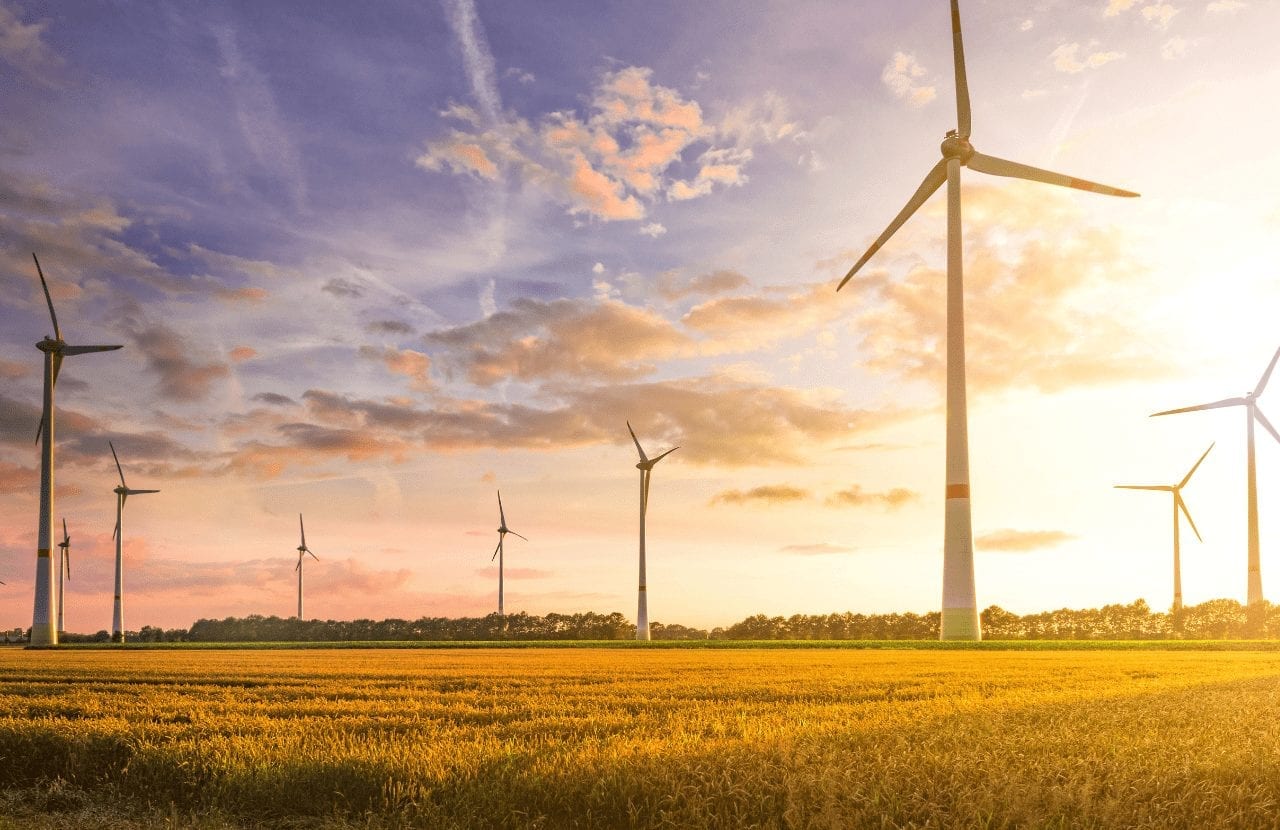 Renewables
African
Opportunity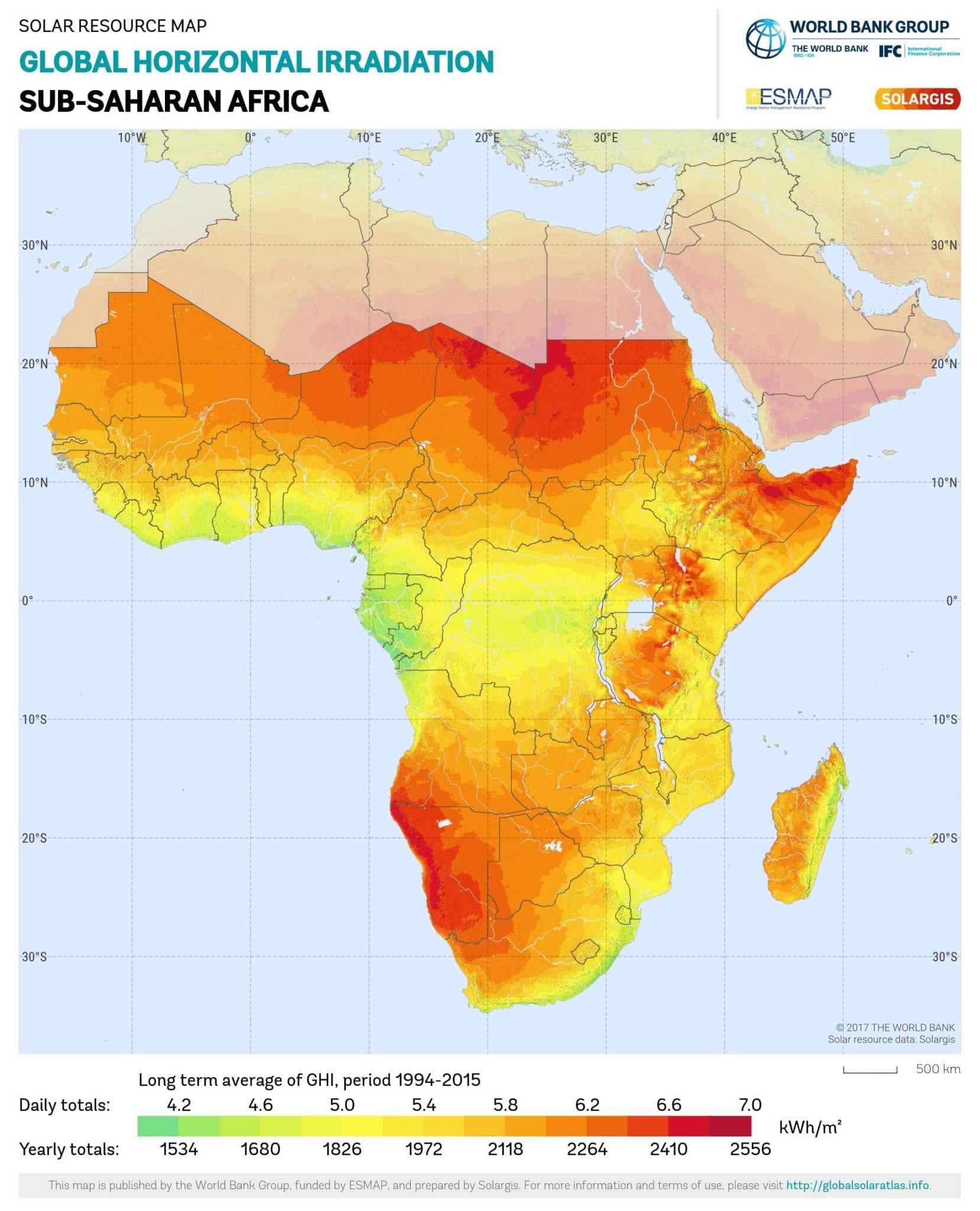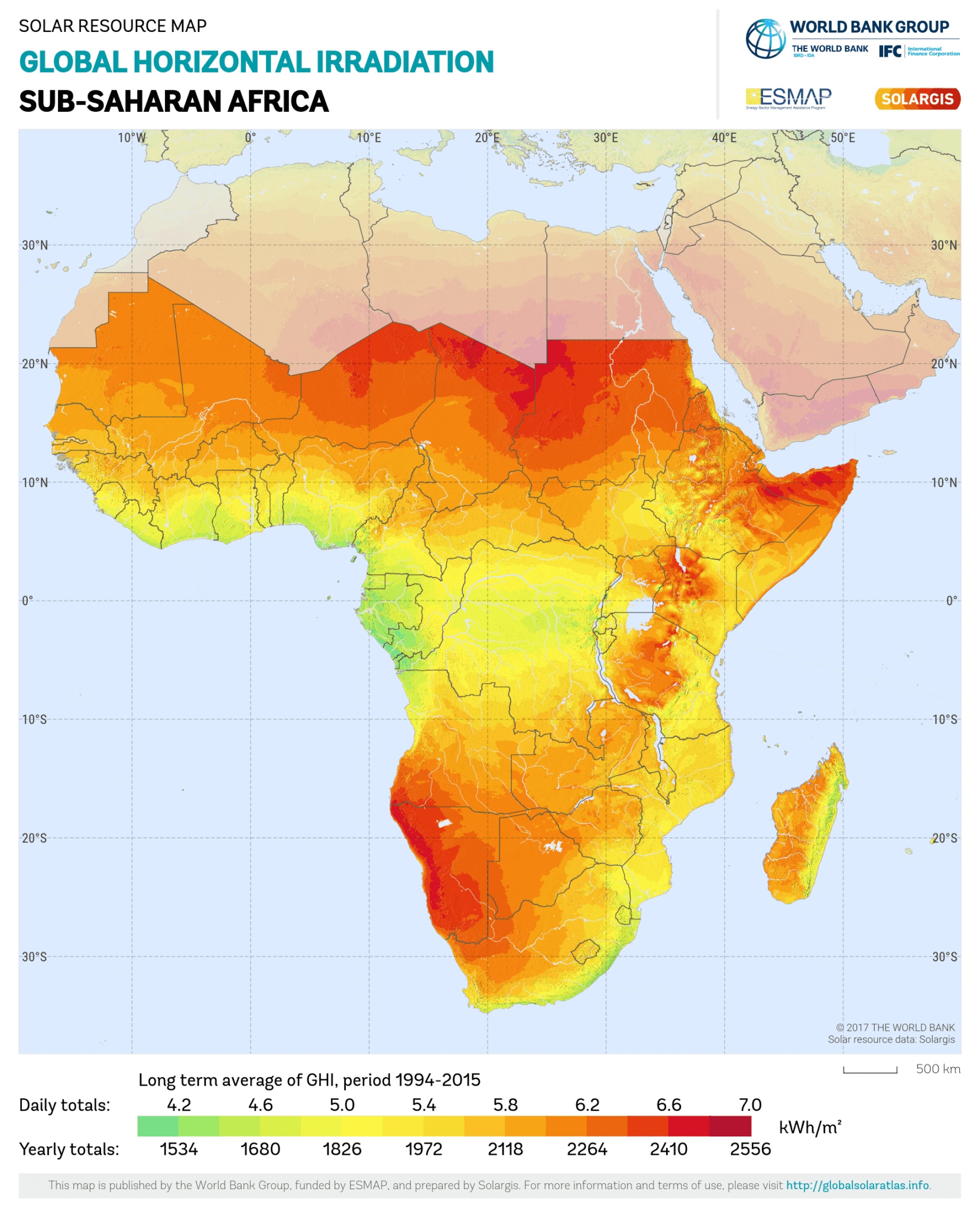 Africa receives many more hours of bright sunshine than any other continent
Distribution of solar resources are fairly even across the continent
Despite the large solar potential, solar penetration is low
Falling technology and infrastructure costs for renewable energy sources create a prime market for furnishing products to the continent.
The population is educated on solar and demand is high, lowering marketing costs
Worldwide partners are needed to fulfill the growth and development of the continent
Closing the Gap
Bi-lateral Solutions
For manufacturers of renewables
Let us leverage our knoweldge of the energy market to increase your sales
For Developers
Through our partnerships with manufacturers of renewable energy systems, we can assist in the fulfillment of your project's energy needs.
1324 E 2nd St, Muscatine, IA 52761
Looking for an export or import solution?