DJAAGOU-A is a successful, growth-oriented business that leverages the experience of its partners. We exist to create value for our investors, partner companies, customers, employees, and local communities by offering quality products and services that meet the ever-changing demands of the global marketplace. In addition to partnering with a group of companies with a diverse and international customer base, our business also helps provide a stimulus to the community.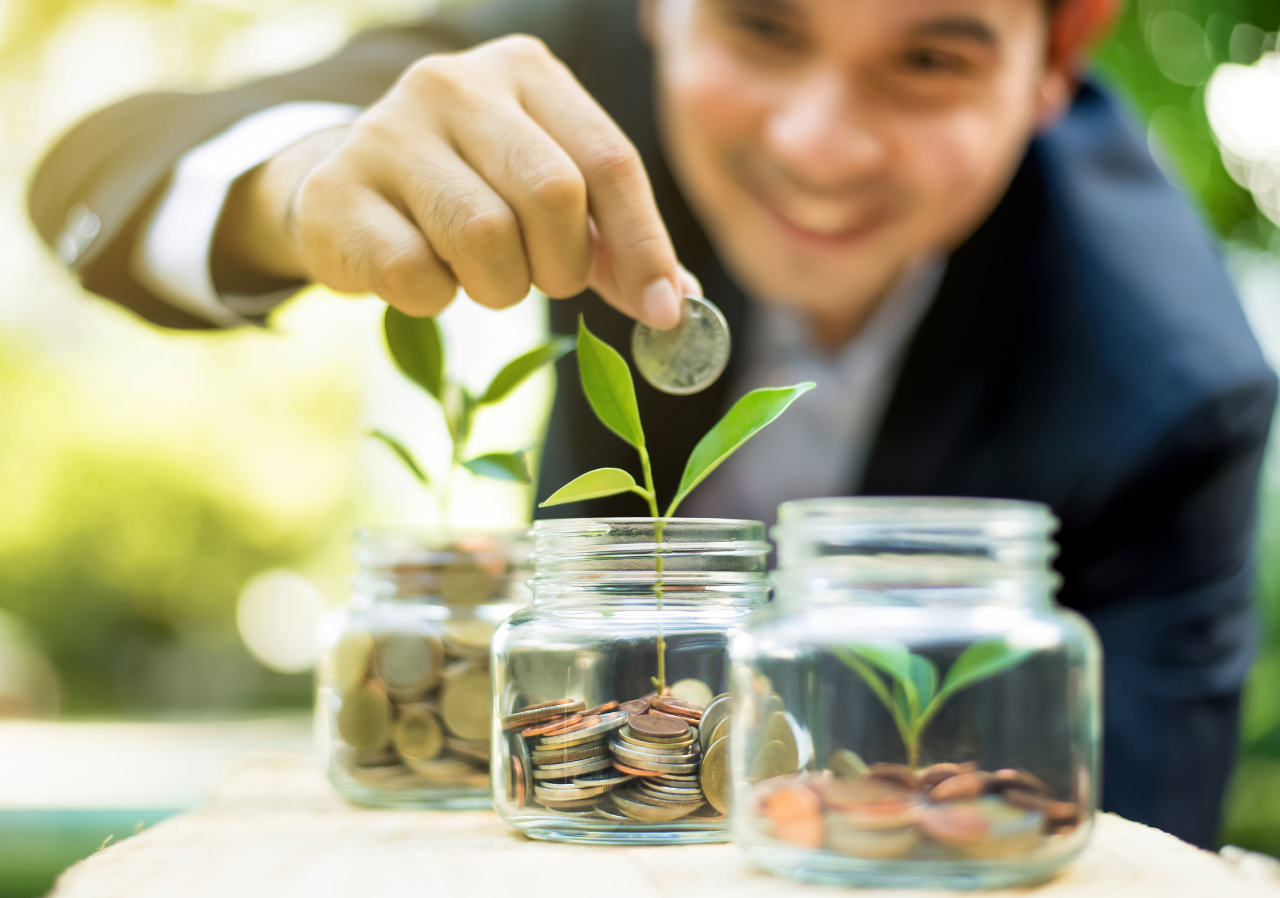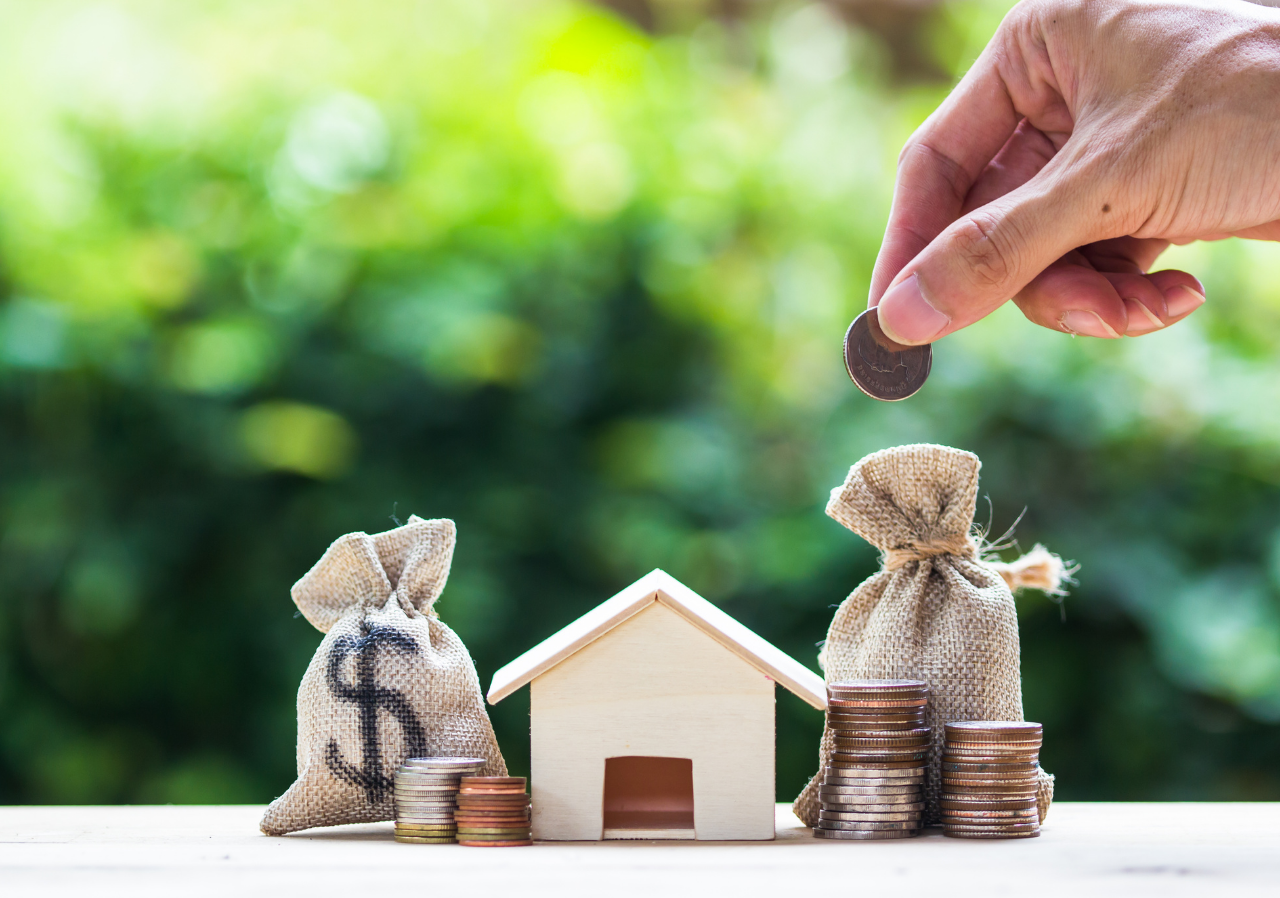 Strategic
Plan
development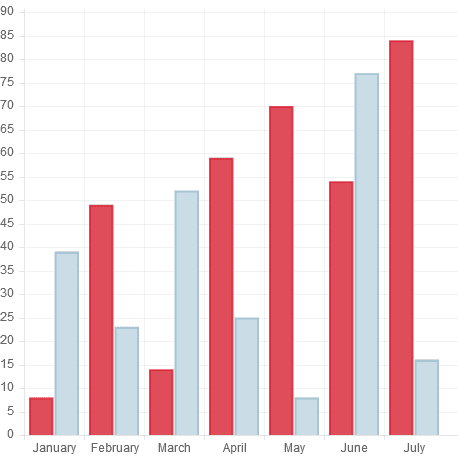 We have been partnering with businesses in Muscatine since 2017. Unlike most private firms, DJAAGOU-A has fewer restrictions given our long term view towards partnering with and growing our portfolio companies.
DJAAGOU-A professionals are committed to partnering with management teams and understand that process are the single most important element of the future success of the investment. The majority of early partners and teams are still with us today.
1324 E 2nd St, Muscatine, IA 52761
Looking for an export or import solution?