We'll make the export of your heavy equipment a breeze. With our expertise in logistics, we'll check for import and export restrictions, cleaning rules, and ensure your equipment makes it to port without any suprises!
We can move your equipment via air, sea, and ground depending on your needs.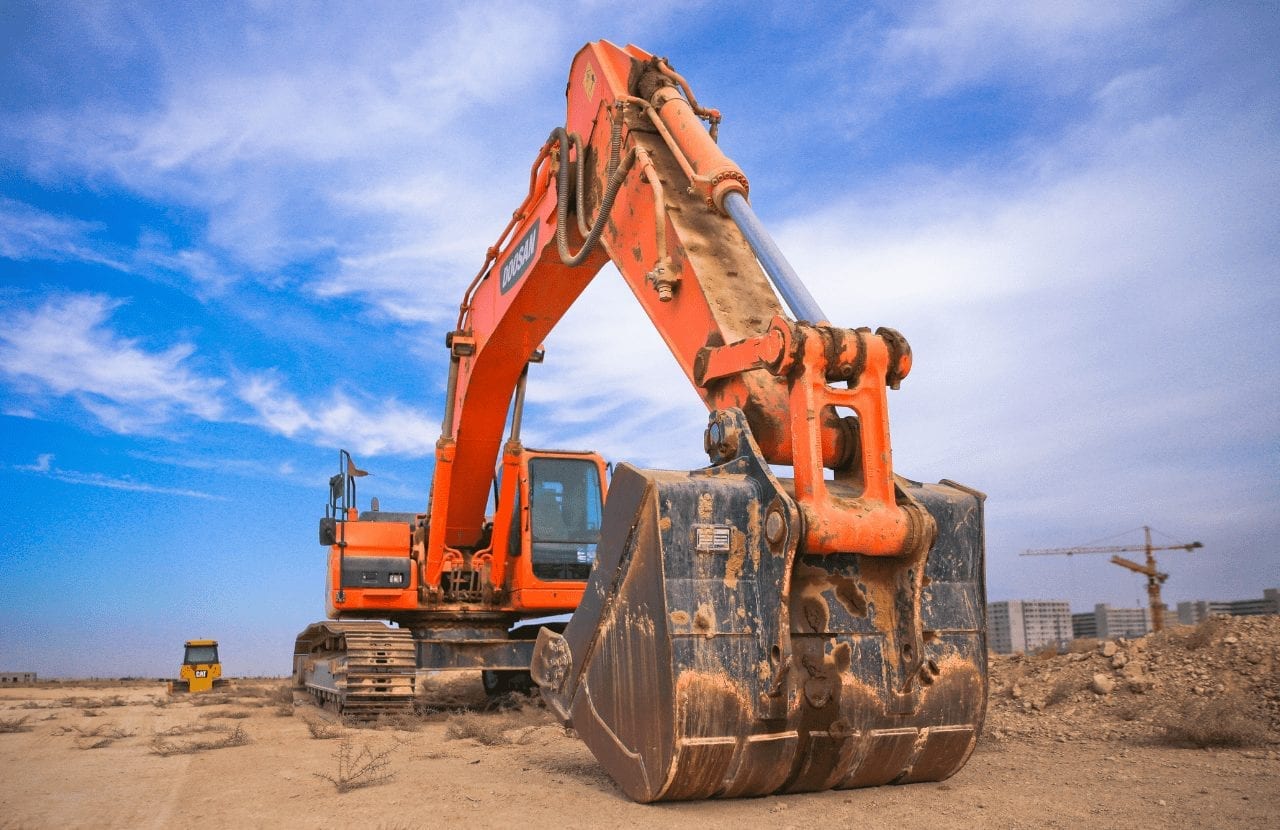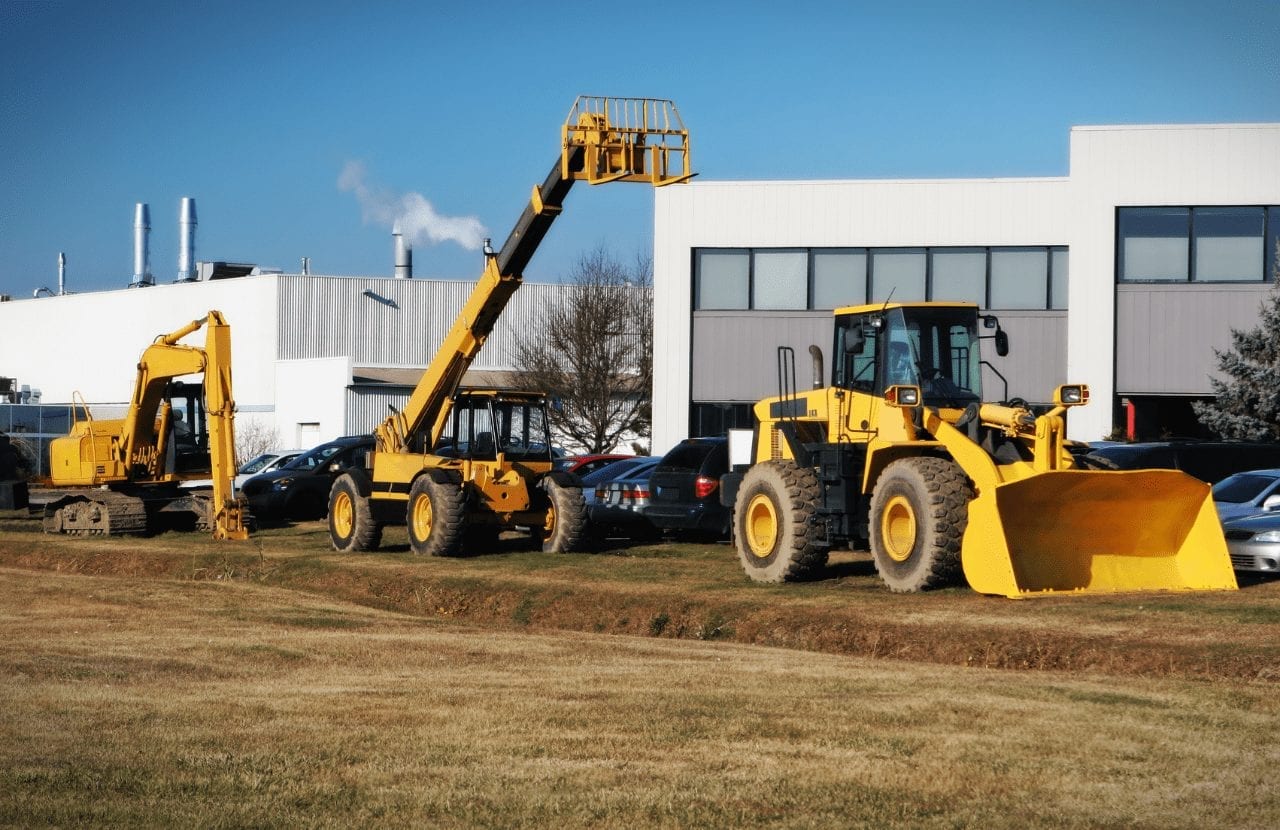 Export service
Managing the
Process
DJAAGOU-A makes sure your export documentation is correct, complete, and legible. We are experienced with export licensing requirements including new quarantine regulations.
We'll calculate all of your customs charges before the process begins, eliminating surprises that can cause delays and add costs.
Ground Transportation Charges May Include
Security fees
Transportation costs
Fuel surcharges
Lift fees
Weight fees
Carriage charges
Packing costs
Port service charges
Charges for an international destination may include
Loading charges
Port charges
Origin terminal charges
Detention
Bunker fuel adjustments
Demurrage
Cargo insurance
Congestion surcharges
Currency adjustments
ISPS security fees
Fees we Manage
Destination fees
Customs clearance
Handling fees
Container unpacking fees
Container terminal dehire fees
Duty fees
Taxes
Export documentation fees
ICS fees
Port transportation fees
documentation for Heavy Equipment Export
Bill of lading
Export power of attorney
Bill of sale
Certificate of origin
Lien release
Certificate of title
Shipper's export declaration
IMO shipper's declaration
1324 E 2nd St, Muscatine, IA 52761
Looking for an export or import solution?