We are a reliable partner for manufacturers, distributors, and retailers in markets around the world. Our products currently include food items (nuts, snacks, and beverages), nonfood items (beauty and Personal care), and general merchandise (household supplies). For instance, we offer a number of solutions to valued customers and clients regarding their strategy to the local markets based on the integrity of our community and our strong philosophy.
Wholesale
product categories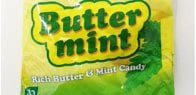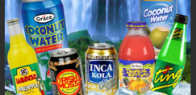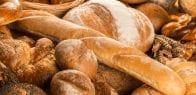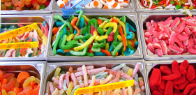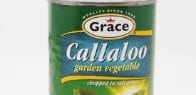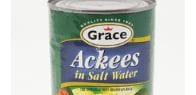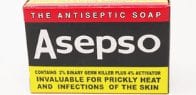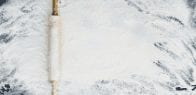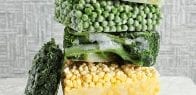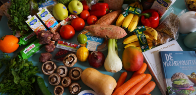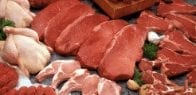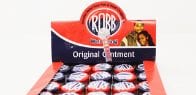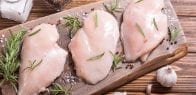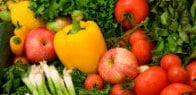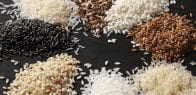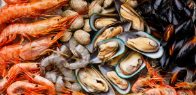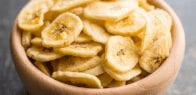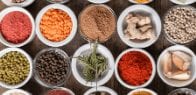 1324 E 2nd St, Muscatine, IA 52761
Looking for an export or import solution?