HOW WE WORK WITH CLIENTS
We work with you to address
your most critical priorities.
By focusing on the needs of our clients and markets, we're able to provide an affordable service to those needing to import or export their products, whether its to their own existing markets or the markets that we have cultivated. Many clients are excited at the prospect of increasing their sales, productivity, and profitability through the access international trade provides.
Our mission is to facilitate the exchange of quality products and services between the United States and Africa.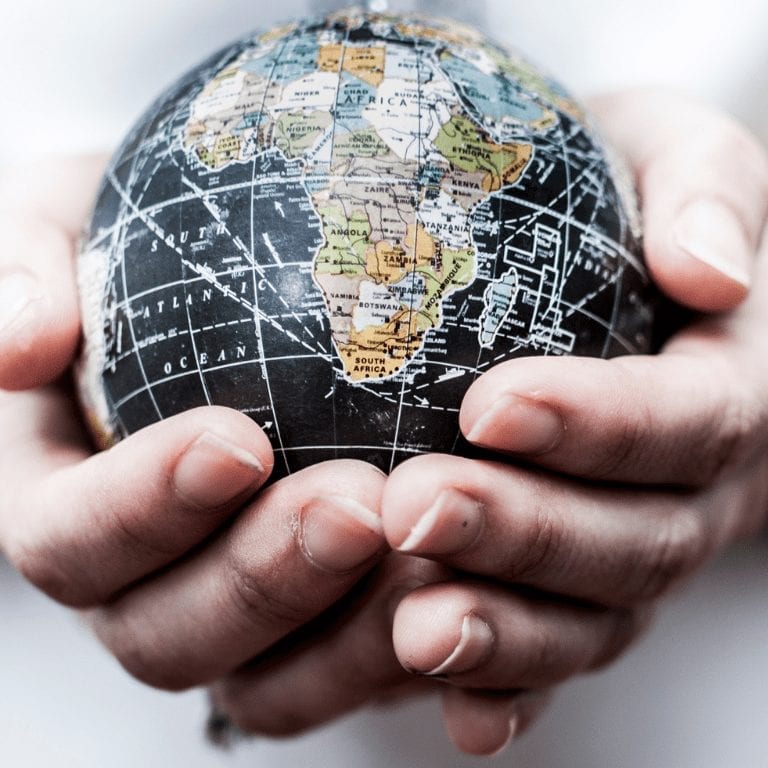 01
undstand
and strategize.
The first step is to understand your business, your needs, and your opportunities.
Look for synergy
Align our strategies with you and our partners to customize the supply chain and lower overall costs.
Understand Your Capacity
Meet market demand by understanding and managing capacity of our top suppliers.
Analyze the Market
Remain aware of competitive pricing and offerings to ensure your supply chain is effective.
Create Distribution Plan
Assemble a plan for distribution and promotion that accounts for all identified variables.
02
distribute and
promote.
We must execute with both efficiency and effectiveness.
Manage Distribution
Ensure the import and export process is handled effectively to deliver the goods at the time most effective for the market.
Promotion
Build the brand by advertising, networking, and building a strong virtual presence.
03
analyze, review, and
revise.
Whether you are aware of it or not, as a business owner, you conduct market research all the time.
Financial Analysis
Stay cognizant of price fluctuations, cost of goods, and cost of promotion.
Review and Revise
Adapt to changes in the market and revise strategies where appropriate.